5 Things That Make A Career At Juris Worthwhile by Arielle Lee first published on Buzzfeed Community
Every job has its pros and cons. Especially in software and IT solutions companies, the lack of structure and abundance of eccentric characters can make life difficult. At Juris Technologies Sdn Bhd, a FinTech company based in Malaysia, we make sure every member of our team gets to have a meaningful career. Here's a short list of what makes a career at Juris worthwhile:
1. You have access to the bosses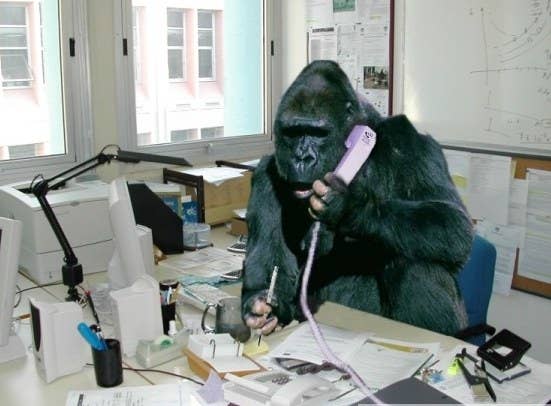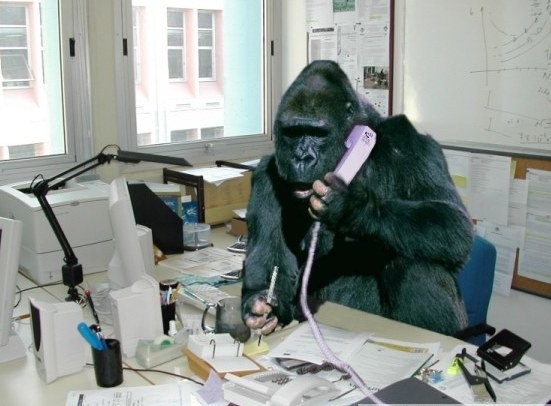 2.Don't fret if you don't know something, there is always someone else who can help you.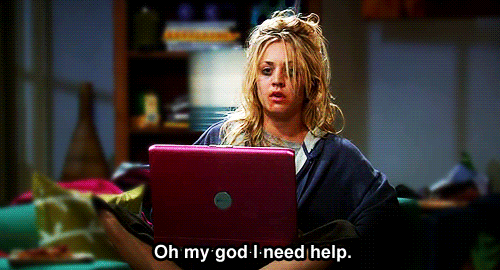 3.You can never run out of work.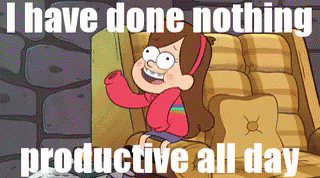 4.You can do a little bit of everything.